An excellent way to support Signal Mountain Social Services' client programs is to shop at our Clothes House! 100% of Clothes House sales fund the services we provide to care for the most vulnerable members of the Signal Mountain Community.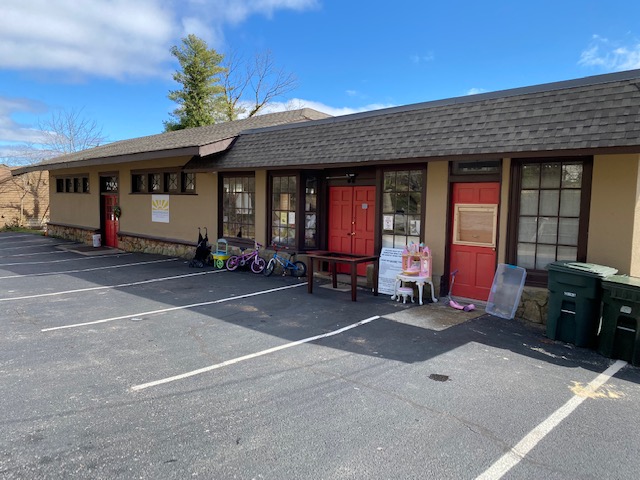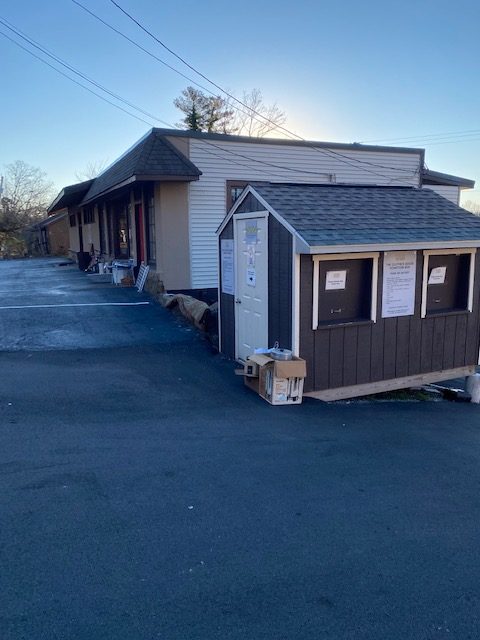 The Clothes House Location
The Clothes House is located at 710 Signal Mountain Blvd, across from the Mayfly Coffee shop and directly adjacent to our office.
The Clothes House is an upscale resale shop that sells a wide variety of clothing, jewelry, handbags, housewares, bedding, linens and art. All Clothes House proceeds fund our SMSS client programs and directly support Signal Mountain children, seniors and families in need. Shopping at the Clothes House, and donating your gently used items, are both excellent ways to provide the funding we need to care for our very special community. Customers come from all over Chattanooga to shop with us because of the quality and variety of merchandise that we have in our store!
Come meet our friendly Clothes House staff and let them help you find the item you are looking for!
Address:
710 Signal Mountain Blvd
Signal Mountain, TN 37377
Hours:
Wednesdays: 9:00am-1:00pm
Thursdays: 1:00pm-5:00pm
Fridays: 9:00am-1:00pm
Saturdays: 9:00am-1:00pm
Phone:
(423) 886-3460
The Clothes House Staff (from back left): Lisa Romanchik, Victoria Skorupa, Sarah Kologek, Amy Pate and Debbie Massa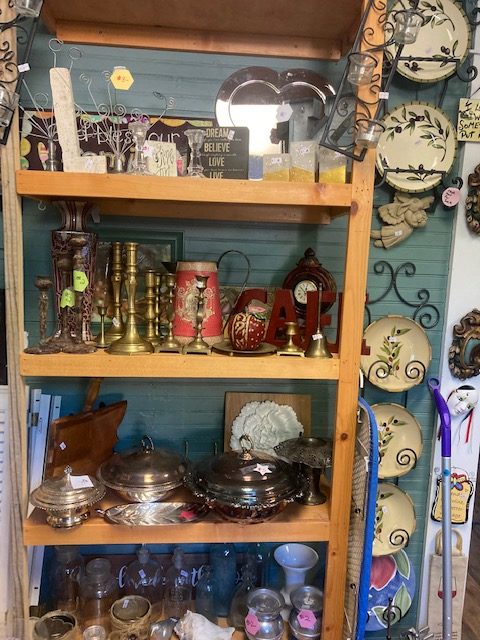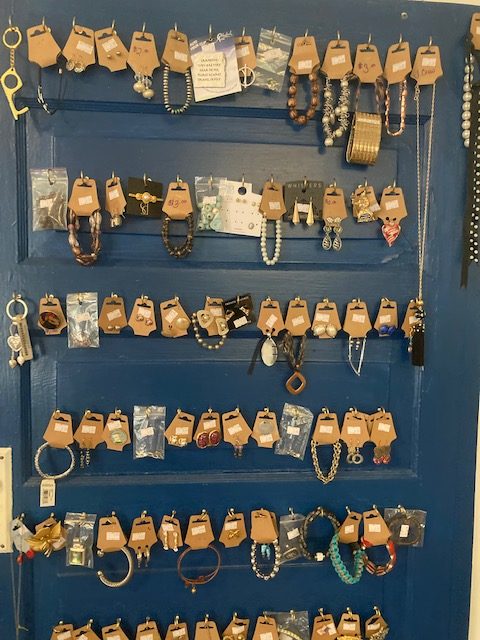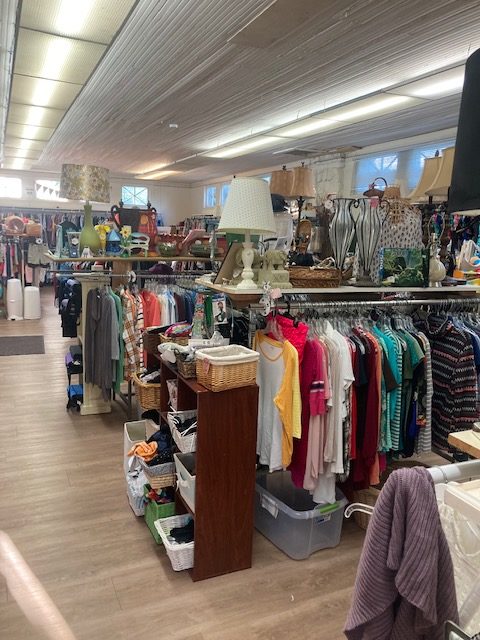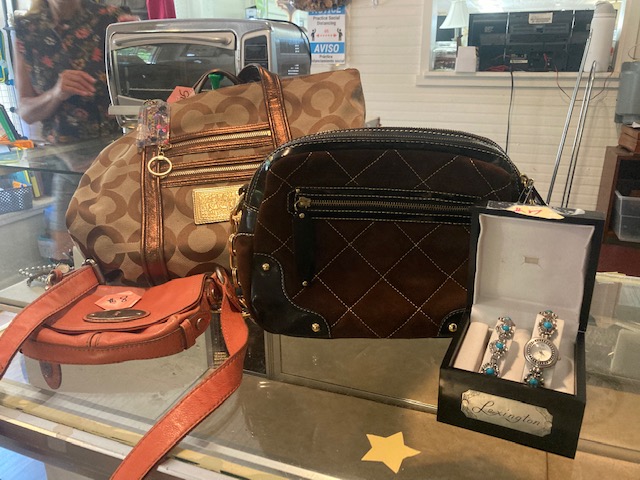 The Clothes House sales make up 60% of our total annual revenue that we use to deliver our critical services to the Signal Mountain community. Please help support our sales by donating only new or gently used items!
These items can include:
Clothing, shoes and purses (please place these items in bags in the donation box)
Housewares (lamps, dishes, linens, glasses, pictures)
Small furniture (end tables, dressers, bookcases)
Flat screen TVs (less than 5 years old)
DVD or VCR players
Tools, books, video games and sporting equipment
Items that we
do not

take include:
Trash
Items in poor condition (dirty, stained, moldy, or broken)
Mattresses
Computers or printers (contact the SMSS office if you have working technology to donate)