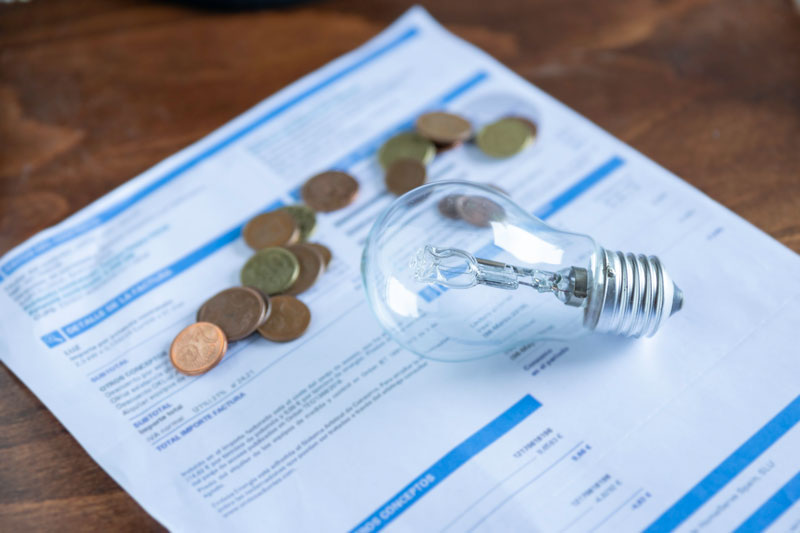 Emergency Services
When appropriate, we can help pay rent and utility bills, help with the cost of prescription drugs, and oftentimes help with critical home repairs.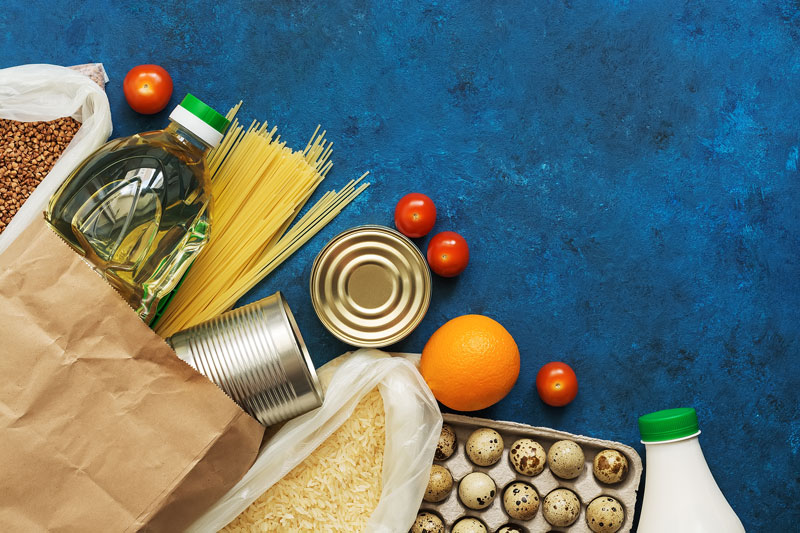 Food Pantry
Our Food Pantry is located at our office at 633 Mississippi Ave on Signal Mountain. The pantry is stocked with nonperishable food and hygiene items donated by individuals, churches, schools and community organizations. Each client also receives a voucher for milk, eggs, margarine and cheese and oftentimes also receives items donated by the Bread Basket, Panera, or Southern Star.
We currently employ 7 tutors to work with over 50 elementary through high school students to help ensure their high school graduation. Together with donations from our generous Signal Mountain donors, we offer backpacks, school supplies, and clothing vouchers for over 60 client children each year. We also offer financial scholarships for our young adults to attend trade schools and universities to encourage their successful graduation. See tab for "Scholarship Opportunities" to apply. To help support our working parents and prepare our youngest clients for success in school, we also offer preschool scholarships to qualified Signal Mountain children.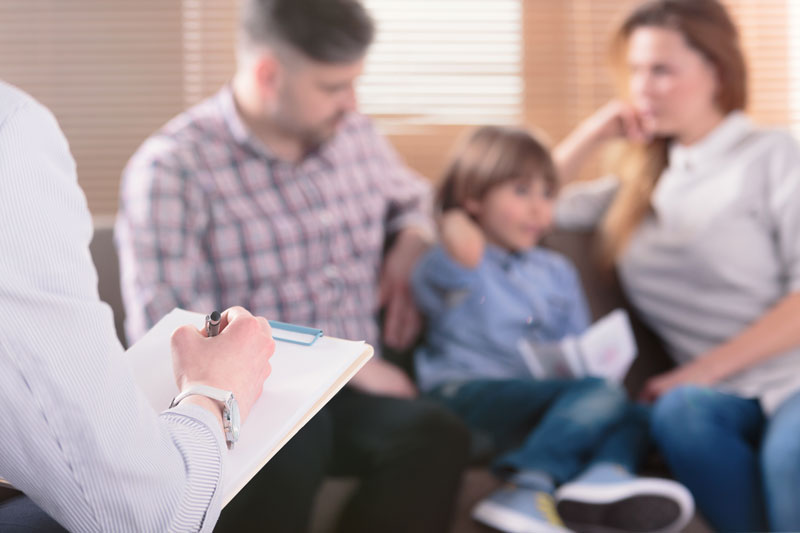 Life Skills Counseling
Social workers work closely with individuals and families to provide guidance and mentoring services to promote self-sufficiency. This can include resource referrals, job searching techniques, budgeting assistance, and guiding each client's wise use of available resources on their journey to self-reliance.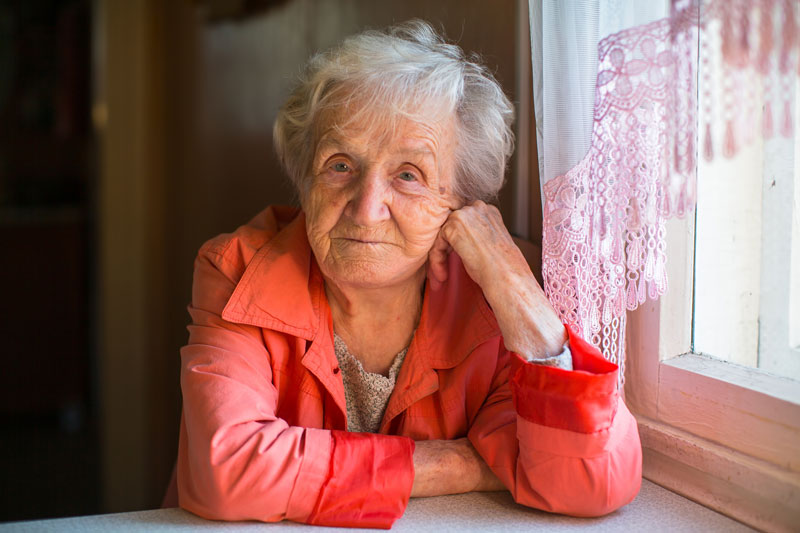 Senior Care
We have a Social Worker solely dedicated to providing compassionate, supportive services to 27 of our elderly clients. We strive for our seniors to live in safe and healthy environments and promote community contact through various programs so that they are not living in isolation. If you are interested in being paired with a senior client and engage in a caring relationship, please contact us at the office.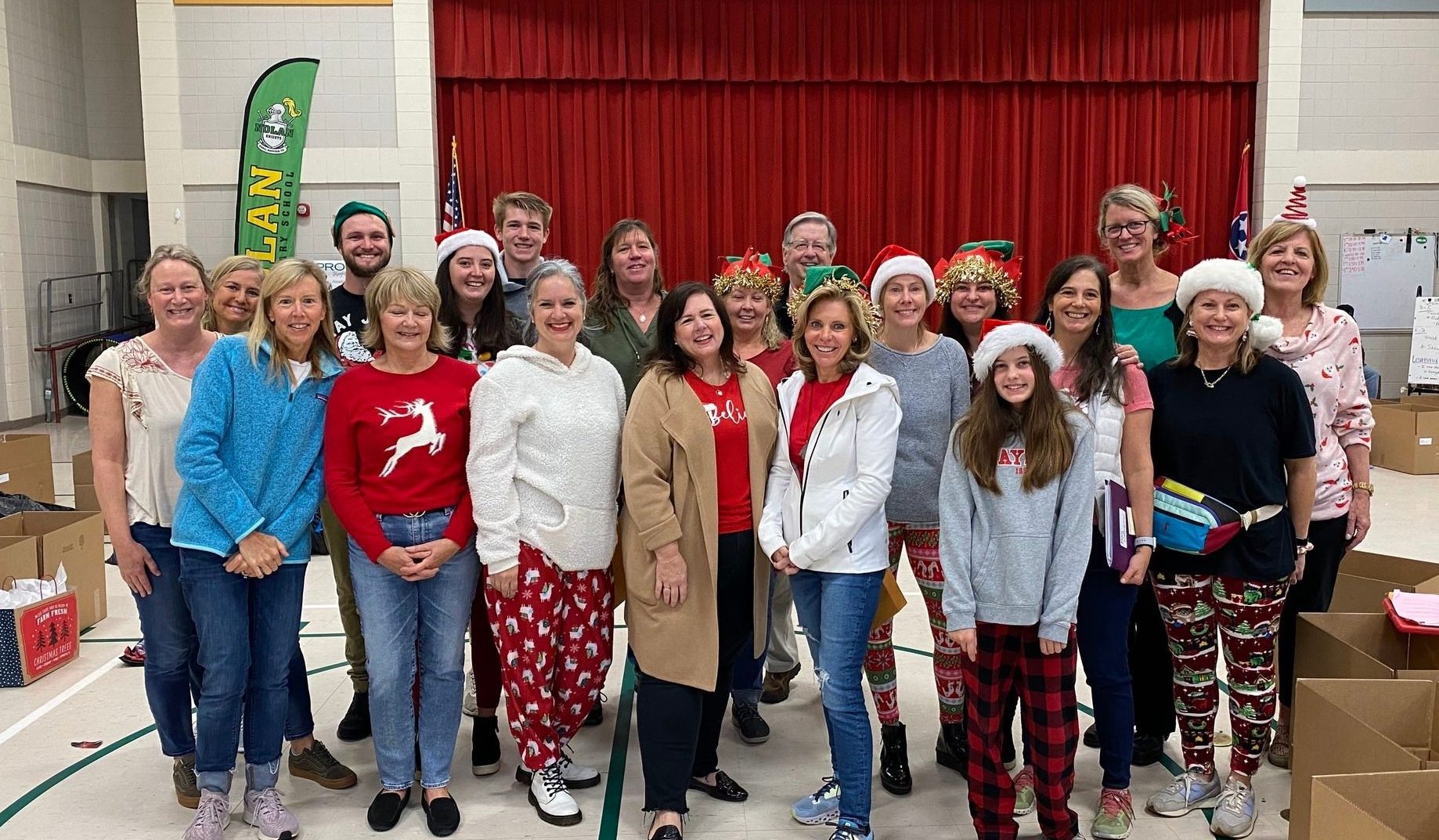 Christmas Baskets
Each year our community comes together to pack gifts and food items to deliver to our clients over the holidays. This program provides extra support for our families during a time when budgets are stretched.
Client Impact Story
Ruth lives alone and came to SMSS in need of help with her water bill. She hadn't been able to pay the bill in months and was overwhelmed with what she owed. She was also dealing with a serious medical condition and had been hospitalized. Our dedicated senior Social Worker spent hours on the phone and analyzing her bank statements and discovered fraudulent activity and automatic debits that Ruth wasn't aware of. SMSS was able to resolve all of her issues and allow Ruth to focus on her recovery. She now closely watches her bank statements and is able to cover her monthly bills.