Signal Mountain Social Services typically provides between $150,000 - $200,000 of critical services to Signal Mountain children, seniors and families each year. The following are representative stories of how we used your donations to care for your Signal Mountain neighbors in need.
SMSS client, Sarah, was recently widowed and lives on a fixed income. She saved for a long time to put a new roof on her home, which turned out to be faulty and leaked. After several attempts to get the roofers back to fix the faulty roof and not getting any response, Sarah turned to SMSS. Our contractors were able to assess the situation and found that not only did she need a new roof, but her home was also in need of major structural repair (pictured here). After engaging our amazing SMSS home repair team, Sarah's structural issues were fixed, and she now feels safe in her home.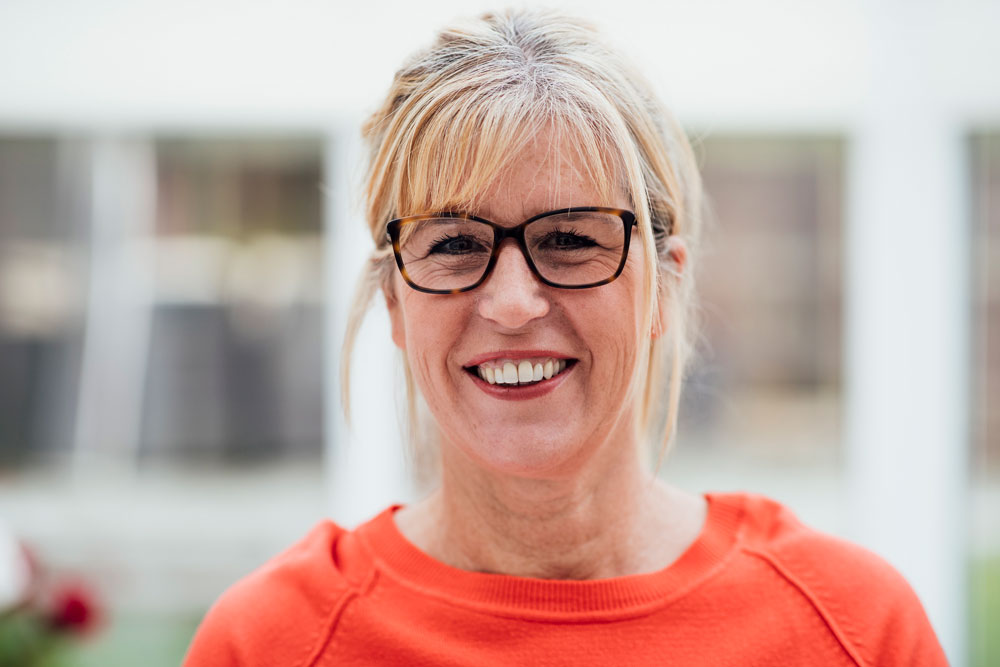 We assisted Jennifer with an emergency dental surgery that she desperately needed. With no dental insurance or savings, she had been in pain for several months and could not afford the major surgery needed to remedy her issues. By the time that she came to us she was having trouble eating and working because of the pain she was experiencing. Thanks to the generosity of our Signal Mountain donors, she was able to have all three surgeries she needed. Jennifer is now back to work and hoping to start an emergency savings account for herself.
Your generous donations were recently used to provide a new roof for a small house that contained 3 generations of family members. On a fixed income, this family could only afford minor repairs to their roof for many years until it was in danger of collapse. Between our generous volunteers who offered their labor, and community donations to help cover the cost of materials, we provided a new roof to ensure this family was safe in their home.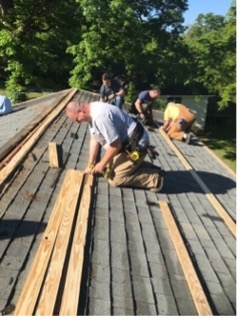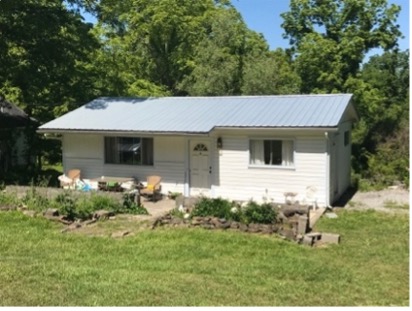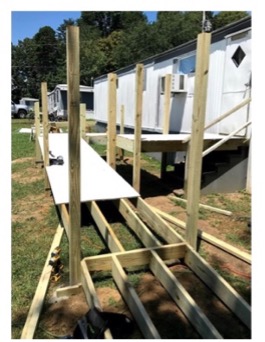 A disabled, senior client came to SMSS because she could no longer navigate the stairs that led into the entrance of her trailer. She was at significant risk of falling and injuring herself and thus was no longer safe in her home. With the help of our amazing volunteers and community donors to purchase materials, SMSS was able to build her a wheelchair ramp pictured here.
Ji'Anne, an SMSS college scholarship recipient, graduated from the University of Memphis in May. Ji'Anne had this to say about our scholarship program. "I am a biology major with a double minor in Spanish and chemistry and have received tremendous support and help from SMMS throughout my college experience. I have received the Signal Mountain scholarship for 8 consecutive semesters. This scholarship played a major role in my college journey and has assisted me in accomplishing my goals by alleviating some of the financial burdens that come along with college, and for that I am truly thankful. My career aspirations are to attend medical school here in Tennessee and become a pediatrician. I am hopeful for my future and excited to see what it holds."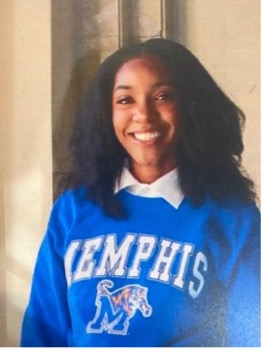 On average, generous community donations allow SMSS to feed close to 200 children and 300 adults with over 700 bags of groceries each year.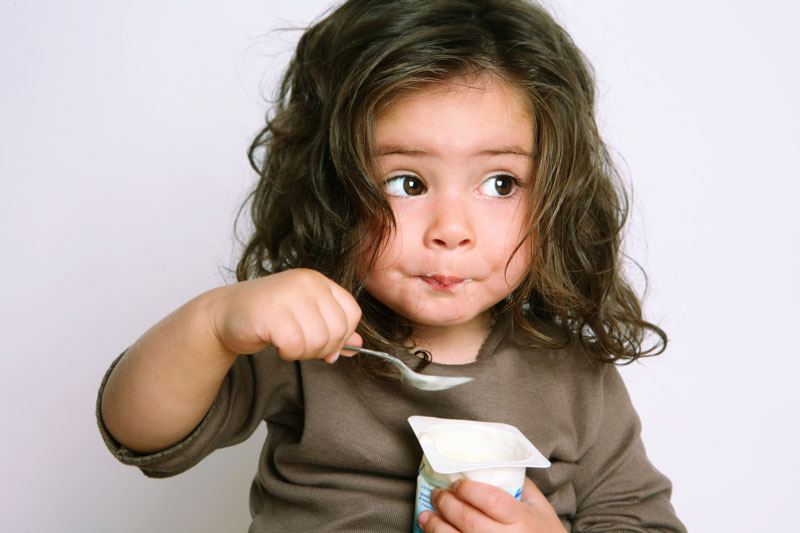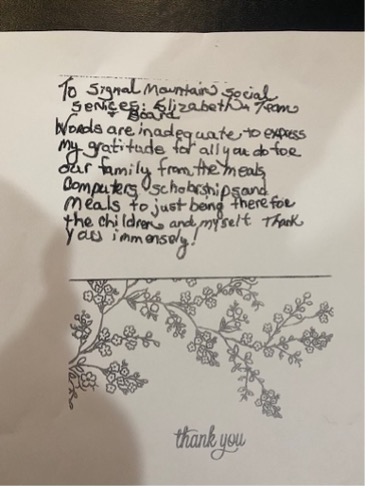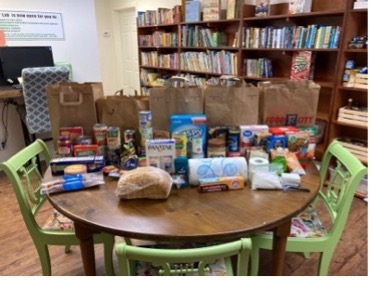 SMSS uses specific donations earmarked for "Back to School" programs to provide backpacks, school supplies and clothing vouchers to over 60 Signal Mountain children each year.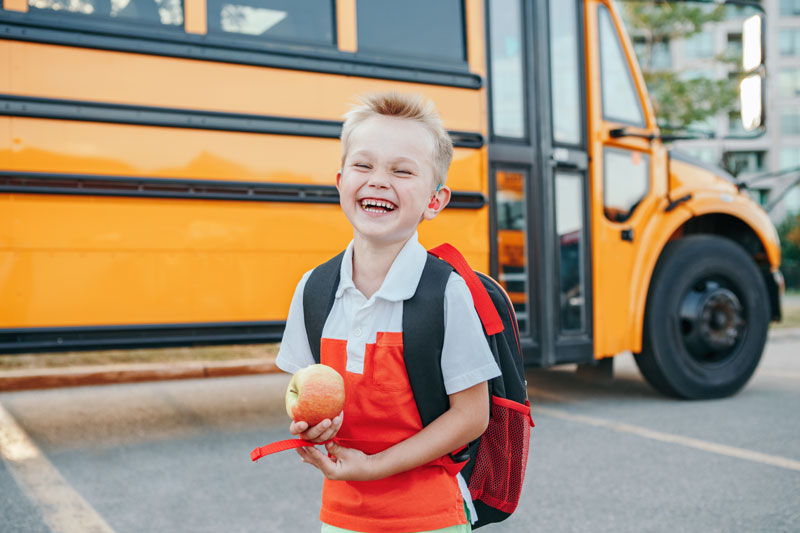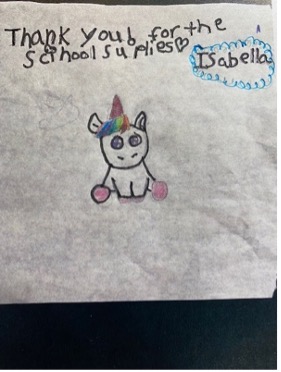 With the help of your donations, SMSS provided tutoring and mentoring services to over 50 K-12 students to help ensure their High School graduation.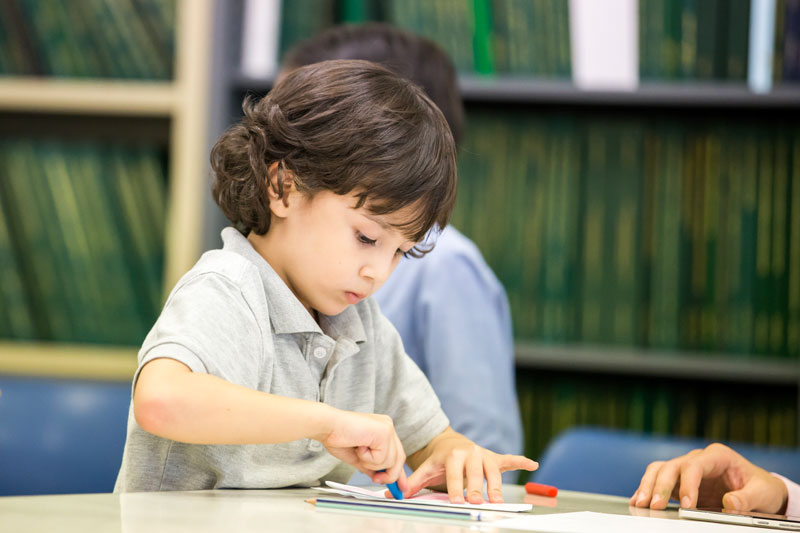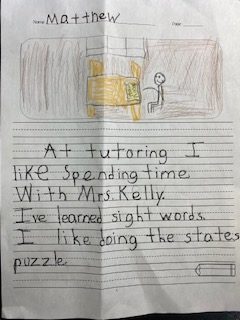 On average, SMSS provides Life Skills Counseling to over 70 families each year that helps guide each client to financial stability. Our Social Workers specialize in applying a wide variety of services to meet each vulnerable families' unique needs.